Let's find the plan that's right for you.
Most of our clients are senior citizens who need comprehensive insurance plans. We are a Panama City insurance agency that will work with you to find the right supplemental insurance options such as cancer, heart/stroke, and hospital indemnity plans. Get started with a FREE Medicare consultation. For more information, get in touch with us today.​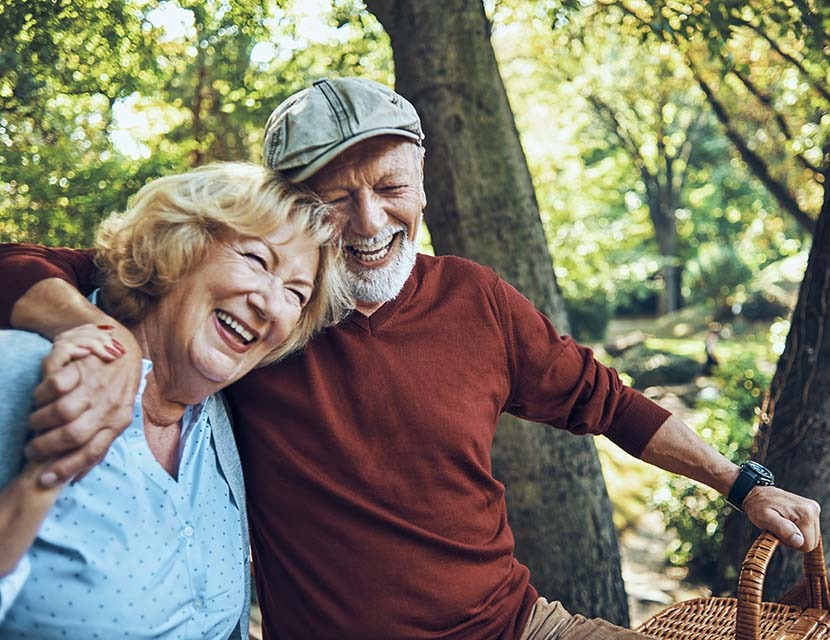 Medicare
Advantage Plan
Choose the 5-Star Medicare Advantage Plan that offers all the coverage of Original Medicare, plus added benefits such as $0 monthly premium, vision and hearing services, and preventative dental services. Get a free consultation from our licensed Benefit Advisors.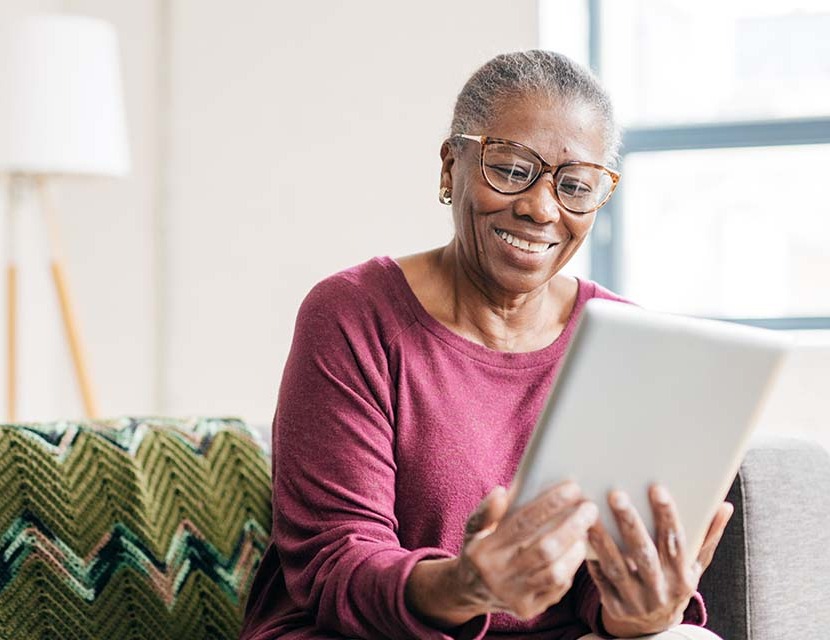 Prescription
Drug Plans
Prescription drug coverage with $0 copay for Tiers 1 and 2*. These plans provide standalone prescription coverage for customers with Original Medicare. Some Medicare Advantage Plans also come with built-in Part D prescription drug coverage.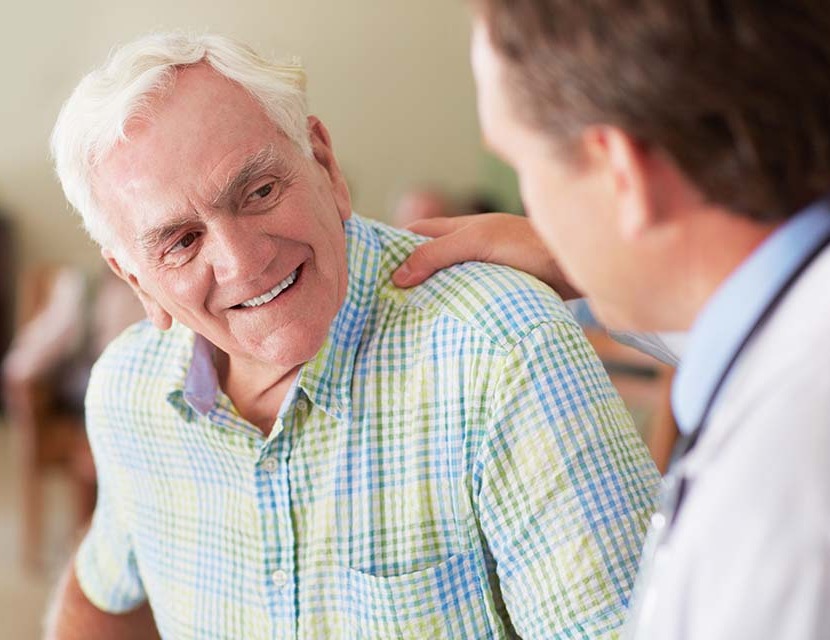 Hospital Indemnity
Coverage
We offer hospital indemnity insurance coverage products offered by Guarantee Trust Life Insurance and other companies to help you pay for out-of-pocket expenses including dental/vision, ambulance trips, cancer and hospital stays.